We can define a kitchen as one of the most important places in a house. When you search for the best way to upgrade your home, your kitchen is probably near the top of your list. The place where we usually cook and eat meals needs to be modern and inviting – it also has an impact on our comfort and safety levels. Fortunately for all homeowners interested in remodeling their kitchens (or even changing them completely), there are many amazing things they can do these days to improve the look and functionality of their kitchens. With this in mind, let's take a look at some popular options that most people choose when remodeling their kitchens:
Just like most other rooms in the house, each family has its unique design preferences, ideas and needs which means that no one factor will be the deciding factor in how to remodel a kitchen. Modern or traditional? White, gray and black or natural and warm? Open and airy or cozy and comfortable? This is why it's important to sit down with your family members and come up with ideas about how you would like your new space to look.
Once you've done this, you need to think about the budget because kitchens can get expensive very quickly when it comes time for upgrades. However, many options don't cost much money such as changing light fixtures (and swapping out old outdated ones), repainting cabinets or putting in modern appliances. When thinking about what type of kitchen design you want, consider where each
What is Modular Kitchen Design?

Modular kitchens are a new kitchen design trend that has been sweeping the nation. If you're tired of your traditional or outdated kitchen and want to upgrade, this innovative concept might be just what you have been looking for.
As more and more homeowners start making changes to their homes, they are turning to modular kitchens as a suitable option for remodeling their homes. In addition to being able to accommodate any layout or size, modular kitchen designs allow homeowners to personalize their kitchens with customizable features such as countertops , flooring and appliances . The best part about choosing a modular kitchen is that it's incredibly easy – all you need is a basic understanding of how it works and then your imagination takes over!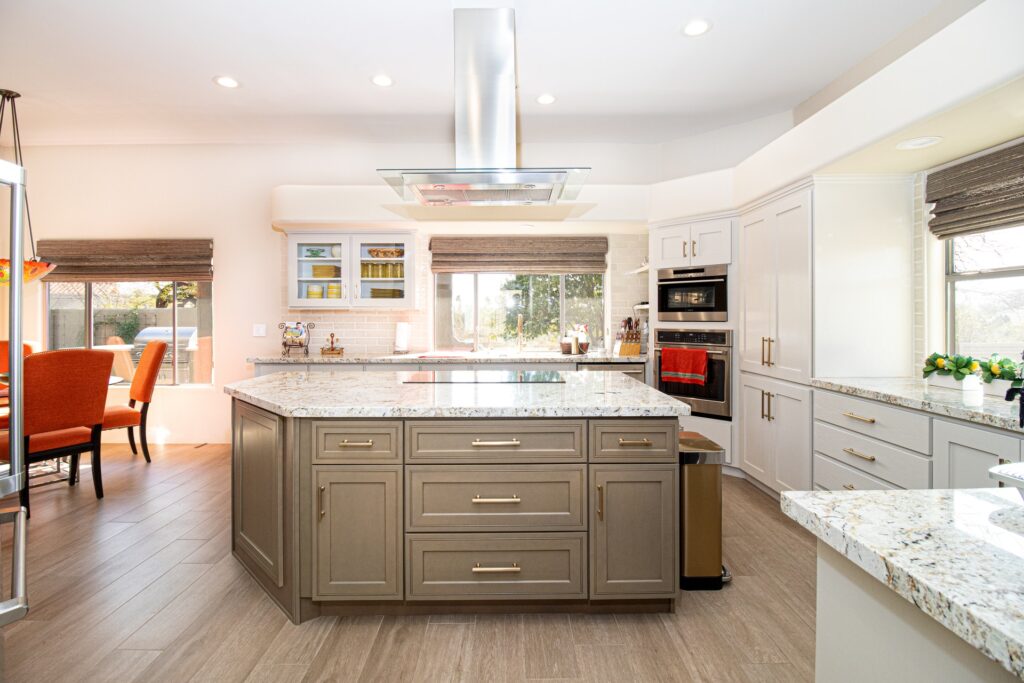 What Makes Modular Kitchen Designs So Popular?
There are many reasons why modular kitchens have become increasingly popular in recent years. Homeowners, architects and designers alike understand that this kitchen design is not only cost effective but gives them the ability to customize it however they deem fit (without having to break the bank). Today's models come with more modern designs, features and appliances than ever before which makes them the top choice for remodeling any home with traditional or contemporary styles.
The next time you plan on redecorating your kitchen or simply giving it a face-lift, keep in mind all of the benefits associated with these customizable designs. At first glance, your friends might not even realize that you've made changes to your traditional-looking kitchen because it still looks "normal". Modular kitchen designs offer you the best of both worlds – cutting-edge design and fabulous functionality! Id3 interiors has the best professional modular kitchen designers, we are the best interior designers in kottayam!