Christmas Interior Decor Ideas
Have you been dreaming of the perfect Christmas interior design? If so, you're in luck! In this blog post, we're going to share some ideas for you to consider when decorating your home for Christmas. We'll discuss traditional Christmas colors and how to use them to your advantage, as well as some creative ideas that will take your Christmas decor to the next level. With "less is more" in mind, you'll be able to create a beautiful and festive interior without spending a fortune. So get ready to start dreaming up some Christmas interior design ideas!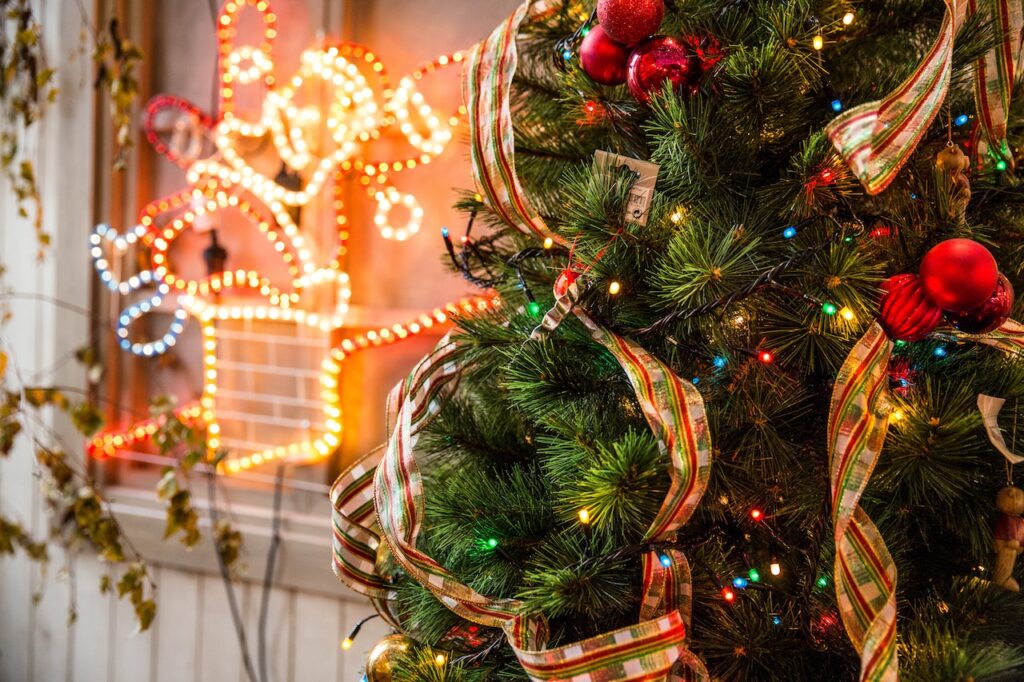 1. Traditional Christmas Colors
Christmas is a time for celebrating with family and friends. The holidays are all about bringing happiness and joy to everyone involved, and the best way to do that is by using the traditional colors of Christmas – red and green. Id3 interiors is the best interior designers In changanassery. Whether you're decorating for inside or out, these colors will bring the holiday cheer into your home.
You can use red and green in a variety of ways to bring the holiday spirit into your home. For example, you can use them to decorate your tree, hang lights on your walls, or even make some delicious treats! Be creative – there's no wrong way to celebrate Christmas with loved ones!
2. Think Outside The Box
This holiday season, think outside the box and try some unique decorations. From garlands made of cranberries and popcorn to stockings hung from the mantle or fireplace, there's something for everyone this year. And don't forget about the little details – like a wreath on the door or presents wrapped in pretty paper under the tree. Let your imagination run wild this season and enjoy a unique holiday decorating experience that you'll love to remember for years to come.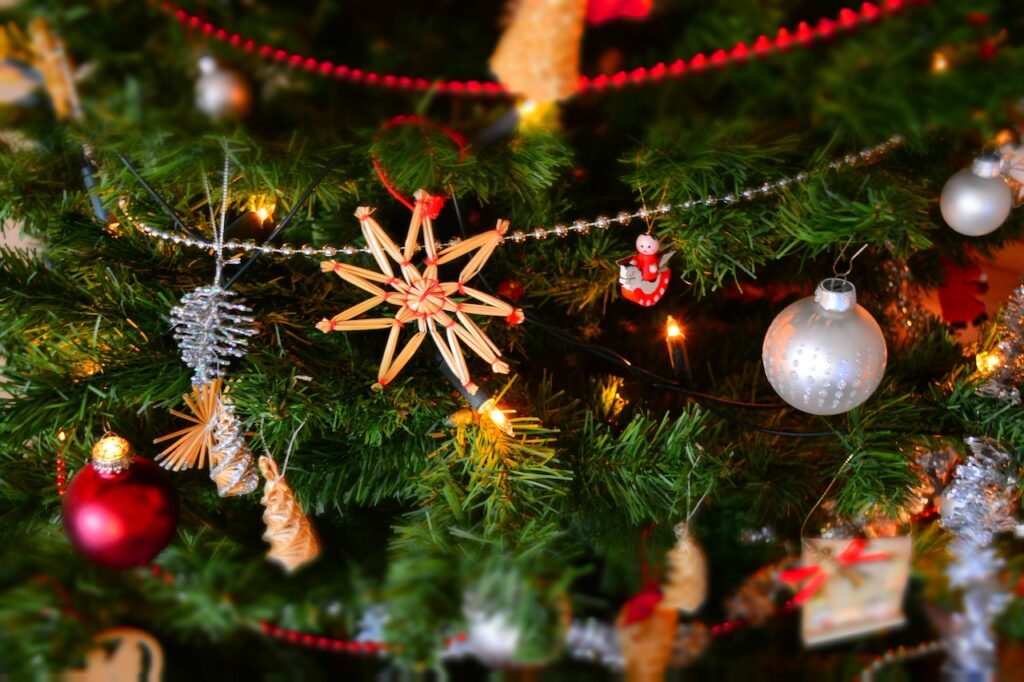 3. Less Is More
When it comes to Christmas decor, some people go all out and decorate their house from top to bottom. Other people prefer to keep things a little bit more simple. Whether you prefer a minimalistic or extravagant approach, there are plenty of ways to create the perfect Christmas atmosphere without going overboard.
Here are a few tips for keeping your Christmas decor simple:
– Start by thinking about your colour scheme. What colours will best reflect the mood you want to create?
– Choose pieces that are well-made and stylish, but don't overdo it. A few well-chosen pieces can make all the difference.
– Consider adding some key accessories like a tree skirt ornaments, gingerbread houses, or even stockings hung from the ceiling. Id3 interiors provides the best interior designers changanassery. But be sure not to overdo it – you don't want your home to look like a toy store!
– Finally, think about the mood you want your home to feel like. Is it festive and cheerful? Or is there a more subdued tone that you would prefer? By taking these simple steps, you can create the perfect festive atmosphere in no time at all!