Living near the water is a dream for many people, but it can be difficult to find the right home by the beach. If you're lucky enough to live by the water, or if you're planning to decorate a home near the beach, you may want to consider nautical bedroom ideas. Finding the best interior designer changanassery is difficult, but we are here.
Nautical themes are perfect for beach homes because they evoke the feeling of living by the sea. There are many different ways to incorporate nautical themes into your bedroom décor, and you can use as much or as little of the theme as you like. You can also mix and match nautical elements with other design styles to create a unique look for your home.
Themes
There are many ways to bring a nautical theme into your bedroom. You can start with the walls and paint them a light blue or green color. You can also find nautical-themed wallpaper that will give the room a more finished look. Then, you can add nautical-themed bedding and accessories. Anchors, seashells, and lighthouse motifs are all popular choices. Finally, don't forget to add some hanging lanterns or sconces for a touch of maritime ambiance.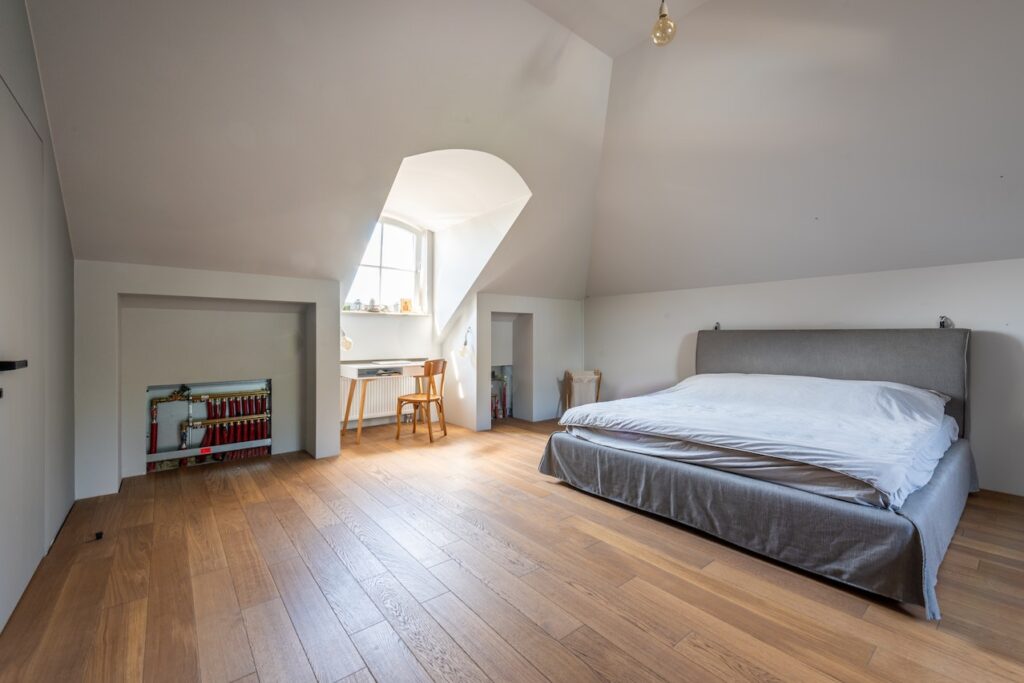 Colors
There are many different ways to incorporate nautical bedroom ideas into your home décor. The most popular colors used in nautical themes are navy blue, white, and red. You can use these colors alone or in combination with each other to create a variety of different looks. If you are in need of an interior designer in Changanassery.
Navy blue is a popular choice for nautical bedroom ideas because it gives the room a feeling of being "anchored." This color also has a calming effect, which can be beneficial if you want to create a relaxation haven in your home. White is another popular color for nautical bedrooms because it symbolizes the cleanliness and simplicity of the ocean. Red is often used as an accent color in nautical bedrooms because it adds a pop of brightness and energy to the space.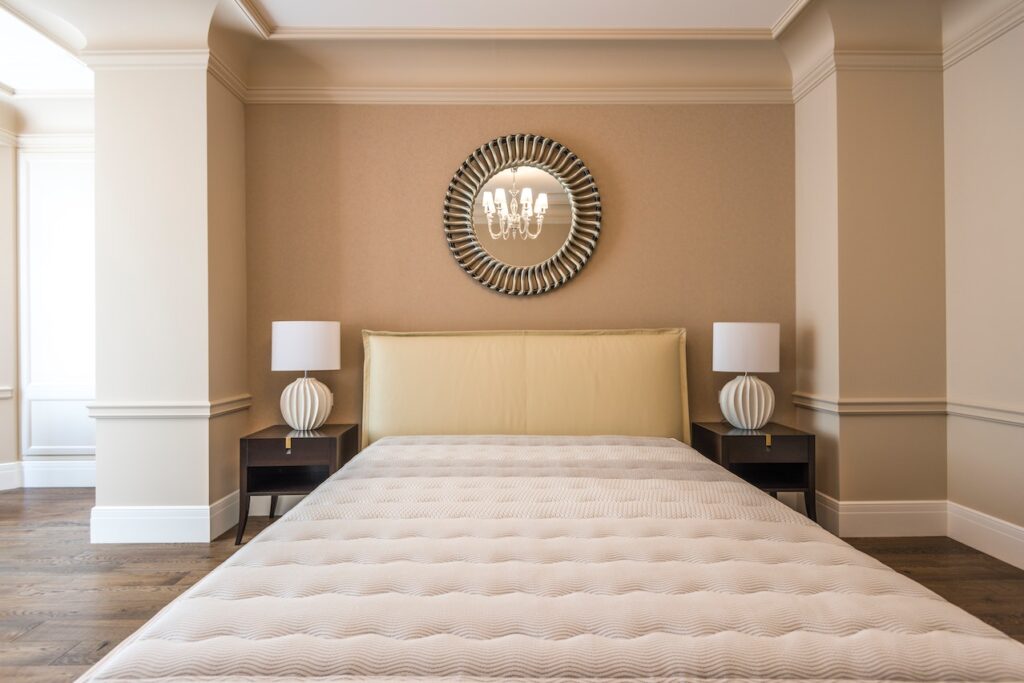 If you're looking for nautical bedroom ideas that are more subdued, you can try using colors like light blue, grey, or even pale yellow. These colors will give your room a feeling of tranquility and serenity. If you want to add a touch of fun and excitement to your space, you can use brighter colors like orange or pink.
Furniture
There are a few key pieces of furniture you'll need to create a nautical themed bedroom. A bed, of course, is essential. You can find beds in a variety of styles that will work with this theme, from traditional captain's beds to sleigh beds with maritime details. A dresser is also a necessity, and you can choose one that has nautical hardware or features. A nightstand with a built-in lamp is another nice touch.
If you have the space, adding a bench or settee at the foot of the bed can provide a place to sit and read or simply enjoy the view. In terms of storage, consider adding an armoire or chest of drawers to keep clothing and other items neatly out of sight. Lastly, don't forget about decor! Hanging artwork with a maritime theme or placing vases filled with seashells throughout the room can help complete the look.